Update: For the next week you can use the coupon code of SoccerTechExpo for 10% off items featured at the Expo.
Thanks for attending our first expo! We had a lot of fun and met a lot of great soccer families and players from clubs all over Kansas City and the Midwest. When we asked if families would come back if we held it again the answer was a resounding "Yes"!
We know there were a lot of coaches and players running from game to game that tournament weekend who wanted to come but didn't make it. So if you didn't get a chance to stop by stay tuned and we'll announce details soon on the next Expo.
If you have some awesome soccer tech to share at the next event let us know – expo@soccerstripes.com
Here's a video with a few highlights from some of the players who stopped by:
Below is all the soccer tech you missed getting your hands on! If there's something you'd like to try that's not listed, let us know and we'll work on getting it there next time.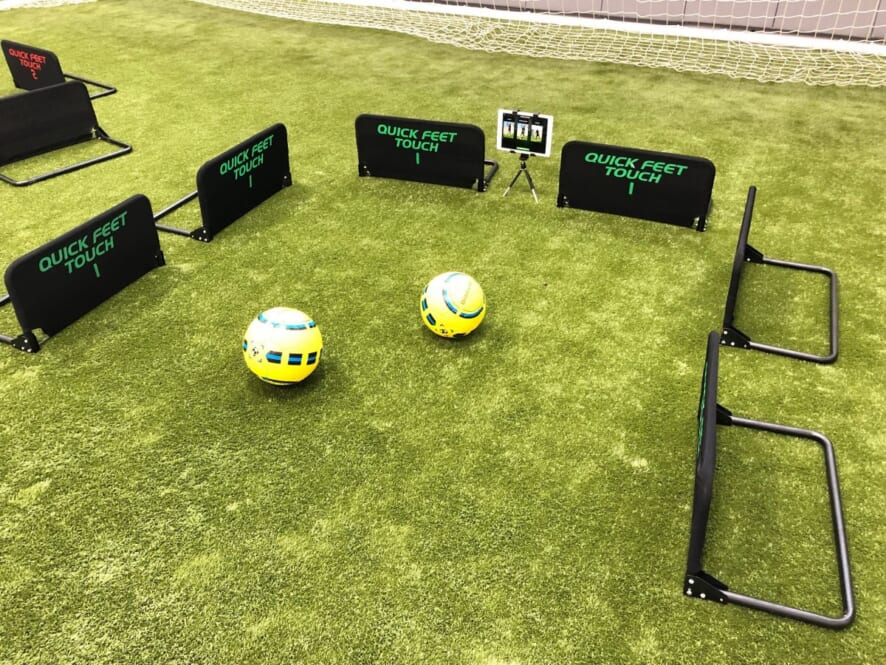 Questions and feedback are welcome! Let us know what you think – expo@soccerstripes.com
Enter your email below to be notified about the next Soccer Tech Expo